Denali Family Restaurant
Location & Contact:
121 South Lamont Cir
Wasilla, AK 99654
907-373-3444
View our Facebook page

Description: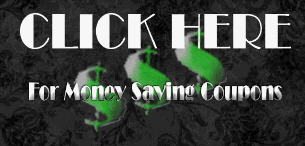 Whether your looking to dine Italian, Greek or American or your just looking for a clean family environment to eat, Denali Family Restaurant is your place to go. With great prices and an unbeatable selection, we are sure to satisfy your appetite. Come alone, bring a friend or bring the whole family. Denali Family Restaurant will leave you satisfied and coming back for more!
Hours:
Monday: 6 am - 10 pm
Tuesday: 6 am - 10 pm
Wednesday: 6 am - 10 pm
Thursday: 6 am - 10 pm
Friday: 6 am - 10 pm
Saturday: 6 am - 10 pm
Sunday: 6 am - 10 pm
Type of Meals Served:
Italian, Greek, American
Price Range:
$$ up to 20 per meal
Payment Options:
Cash, Check, Credit, Debit
Reservations:
Not Accepted
Report incorrect information